The Presidents Funspiel celebrates the return to curling in October. This event is held over one or two days immediately after the Open House and before league play begins. It is a great time to get the joints working again and catch up with all the news from the summer months! The format varies depending on the number of participants so be sure to sign up and contribute to a fun event!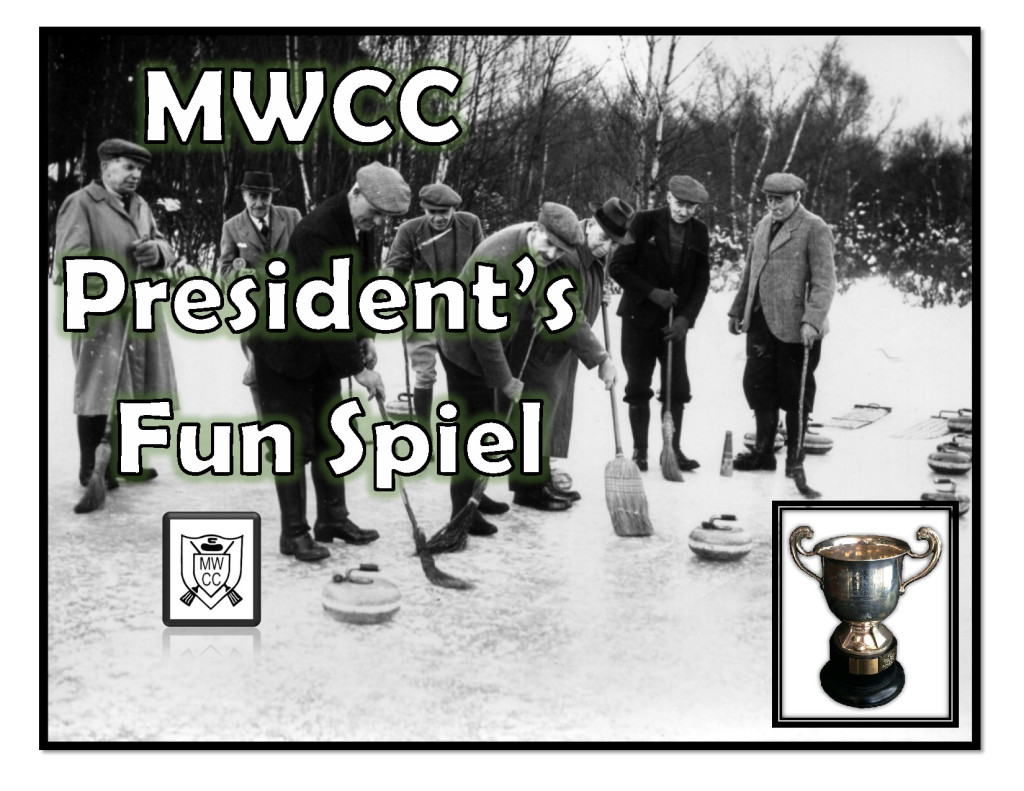 2017
On October 3rd,  a total of 29 curlers converged at the club to greet their fellow curlers and try their luck on the shiny new ice surface.  After 2 rounds of 4 ends (with teams rearranged for both draws), the winning players were determined by accumulated points: Winners by position:  Randy Fraser (lead),  Mike Farsidakis (2nd),  Craig Brander (3rd), and a Tie for Skip position between Rob Williams and John Ford.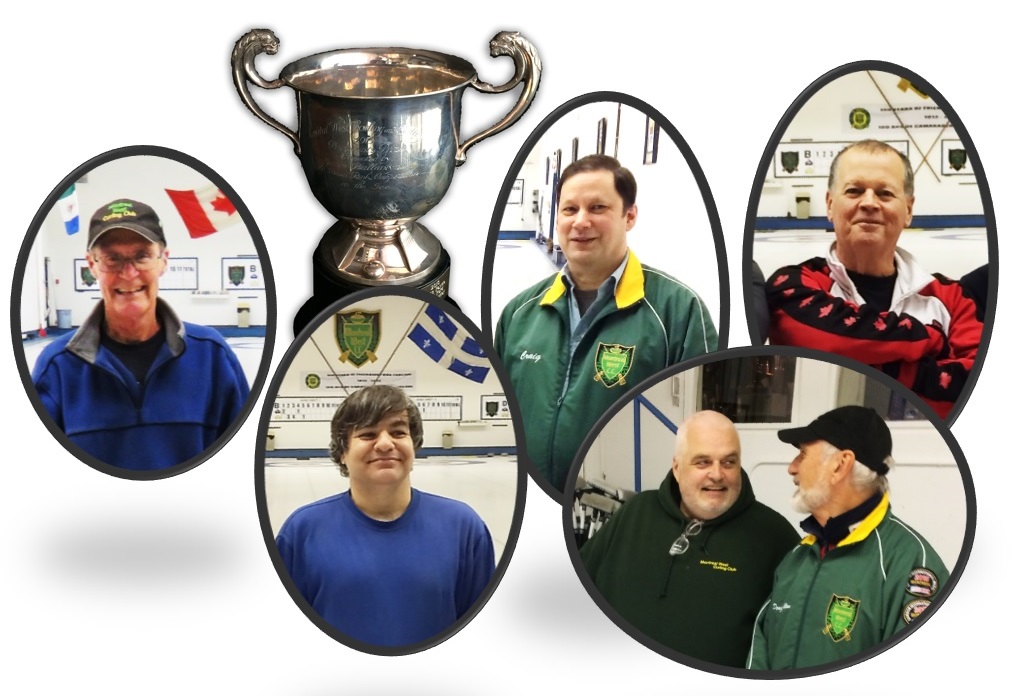 2016
This year's contest was held on October 5th and 6th and featured a full roster of 32 players. The teams were shuffled nightly, so our winners were determined by points earned. Click HERE for full results. Congratulations to our top scorers:
James Botsford (Skip), Steven Fagen (Third), Trish Dempsey & Shelley Walsh (Tied for Second) and Joelle Green (Lead).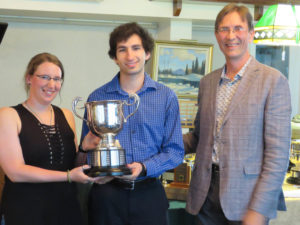 2015
This year's contest was held on October 7 and 8 and the proud winners were Team Pilon:
Francine Pilon, Trevor Murray, Don McKenzie, Laura Kobayashi
Congratulations to all the participants! For more photos see our BLOG POST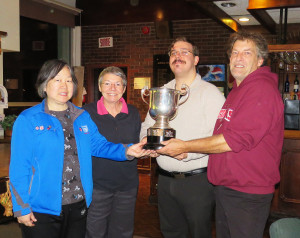 2014
The Funspiel was held September 30 to October 2nd and had approximately 35 people signed up to play. The curlers who had the most points were:
Leads/Seconds – Glenna Jacobs, Martine Trudel, Anna Stasiak, Howie Myers
Thirds/Skips – Peter Graham, Francine Pilon, Robbie Sproule, Greg Stachura
2013
There were over 64 participants this year. It was one of the largest opening bonspiels in recent club history. Winners of the A section were:
Mark Fajertag, Paula Percy, Dale Huston, Michael Farsidakis